Adopt a Home
helping resettle a refugee family
The secret sauce
Providing a house for a refugee family to live in is fantastic, and we put a lot of though and energy into making that happen. But it's not houses that make Compound Impact so impactful, it's community.
Our goal is for every impact home to be adopted by a local church that commits to loving and serving whichever family happens to live in that home at any given time. See below to find the many ways our churches are welcoming refugee families with the love that Christ has shown us.
Fund a Home
Many churches are involved all the way from the beginning in helping to raise the funds to launch a new home. Each impact home costs around $40,000, but this doesn't have to be completely covered by the church. Compound Impact will cover any remaining gaps.
Welcome a family
Whenever a new family moves into a home, churches help provide basic household furnishings and supplies along with the help of our partner resettlement agencies. 
Be the church
After the family is settled, churches love and serve that family in whatever capacities they may need help. These include simple things like visiting and learning about the family and providing occasional transportation. 
Funding a home
All of the funds given to Compound Impact are used exclusively to purchase and rehabilitate new impact homes. 
Where do the funds come from?
All of the money donated to Compound Impact goes towards funding new impact homes. When local churches are connected to a new impact home project, they often contribute to the initial fundraising as well.
How much does a new impact home cost?
Cost is variable depending on the real estate market conditions as well as other factors, but tends to be around $40,000 per home.
We use serveral advanced real estate strategies to acquire homes significantly under market value. We also use multiple forms of financing to keep startup costs minimal.
Does my church have to purchase a home in order to adopt one?
Nope! There are many donors from out of state who contribute to Compound Impact even though their church would not be able to adopt the home. When we have homes financed this way, we will connect the home with a local church that is not able to raise the funds itself, but still wants to help!
Will my church own the home?
After purchase and any necessary construction, Compound Impact will be the official owner of the home. There are many moving parts to purchasing and managing a rental property, including financial risk and legal liability.
Compound Impact takes care of all of these issues so that the Church can focus on what is most important – loving the sojourner and the foreigner.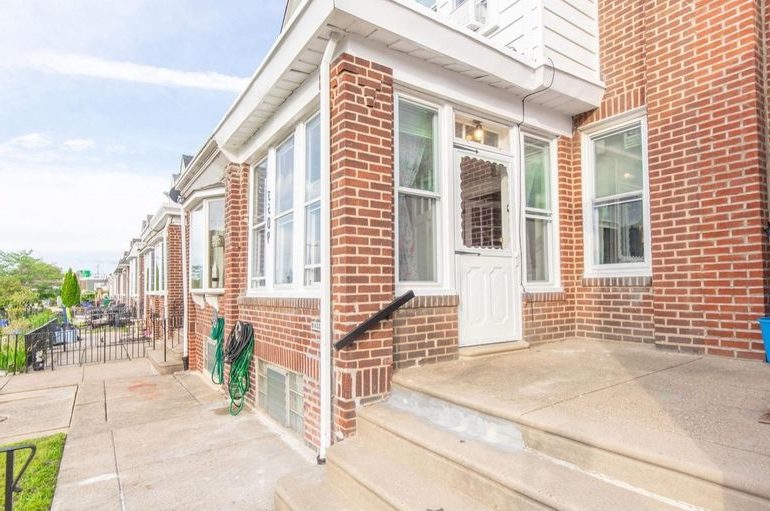 Welcoming a family
When a new refugee family arrives into the U.S., they are starting from scratch in nearly every aspect of their lives. That transition is difficult, no matter how much support they receive. But as the Church, there are many burdens we can carry for them.
Furnish the Home
Families arrive without any belongings. Gather or purchase basic furniture and home essentials to launch a family in their new home.
Provide Meals
The first week or two can be particularly challenging as a new family tries to get it's barings. Providing meals during this initial period goes a long way.
Be a Neighbor
Get to know the new family and learn about who they are and where they come from. You will likely find all sorts of ways to help.
Roles and Responsibilities
There are many team members that make an impact home successful. Learn about some of the important players, and how you and your church fit into the picture.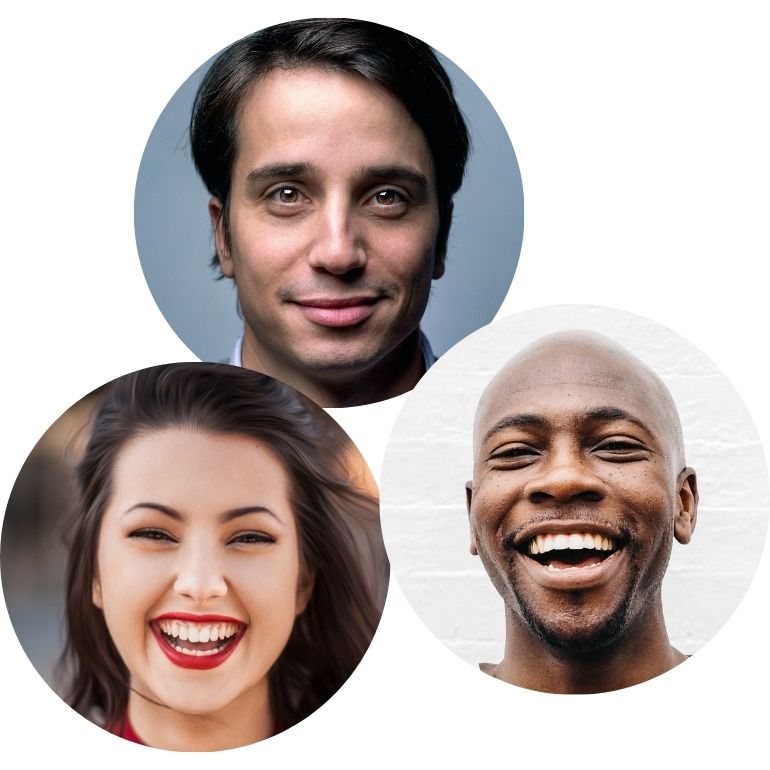 Compound Impact is responsible for purchasing and rehabilitating properties to bring them up to current rental standards. These impact homes will be rented to incoming refugee families.
The Resettlement Agency is responsible for matching an incoming refugee family to the impact home and providing a few items of essential furniture. The agency also helps with other services including employment, translation, and teaching English.
TrustArt Realty is the official property manager once a family moves into the impact home. TrustArt manages the lease and oversees all landlord responsibilities.
Churches partner with Compound Impact by adopting a house (or several) as well as the families that live in them. In many cases, churches contribute to the initial funding required to purchase the home. Once the home is ready to be rented, the church partner assists in collecting a variety of welcome items and furniture which will be gifted to the family upon arrival.
Furnishing a home
The resettlement agency generally does not know the family size or makeup until they have already arrived. Often, the only official information they have is the name of one of the adults in the family. The majority of families are young with several small children. Due to the timing, most welcome items and furnishings will have to be purchased or collected prior to knowing exactly what kind of family is moving in.
All of our houses tend to be 3 bedrooms with 1 full bathroom (sometimes a second half bathroom), and we generally plan on families having 2 adults and 3 children.
Rehab a home
100% of the money given to Compound Impact is used to purchase and rehabilitate distressed residential properties at a significantly discounted price. It typically costs around $40,000 to purchase and rehabilitate each house.
Serve a family
Each property is rented to incoming refugee families who have had to flee their country due to persecution or war. These families often have significant barriers to finding safe, stable housing upon arrival to the US. Our homes help meet that need.
Fuel the gospel
Each property is financially sustainable and actually generates a growing profit over time. And 100% of all profits are channeled into some of the most effective missions and relief organizations. Forever. Like a sort of impact engine.
How do refugees find housing?
We partner with several resettlement agencies in order to best serve the refugee families we work with. Each family is assigned a caseworker from one of the agencies below before being matched to one of our available homes.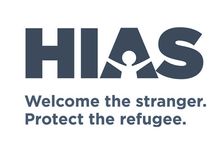 Fueling the gospel
We partner with some of the most efficient and effective organizations working in gospel missions, clean water, and hunger alleviation. And 100% of all profits generated from our resettlement homes are used to support these organizations.
Neverthirst
Neverthirst works to bring clean and living water to communities without access. They partner with local well-drilling teams, teaching them business skills to scale their business. Neverthirst also networks with local pastors who are able to share the gospel in communities where new wells are built.
Doulos Partners
Doulos Partners is a sort of missions mutual fund that channels funding into some of the most effective native-led missions organizations around the world. They don't use donations for any overhead, and don't allow their partners to either, so 100% of donated funds go directly to missionaries in the field.
We want to see every refugee family in Philadelphia in a safe, stable home. And we are going to do it one house at a time. Interested in joining us? Donate below to get us to our next home.
Frequently Adked Questions
Are donations tax deductible?
No. But they will be soon! Right now, you can give through our GoFundMe page. However, we are in the process of applying for 501c3 status which will allow future donations to be fully tax deductible.
We are also working on a temporary solution to allow donations to be tax deductible even before we are fully registered. Contact us for more information!
How much are your admin costs?
All of our staff are self-supported, so every single cent you donate goes directly to funding new impact homes. We are passionate about efficiency and effectiveness, so we keep admin costs out of it!
Do you focus on a specific people or cultural group?
We equally accept refugee families from any nation or culture into our homes. While there are specific areas of the city where people from specific cultural backgrounds tend to settle, we do not preferentially choose one family over another based on cultural background.
How long do families stay in each home?
Each refugee family is welcome to stay as long as they want once they are placed. Based on prior experience, families often prefer to stay 1-2 years before moving in order to move closer to their friends, community, or jobs. When a family leaves, a new refugee family will be matched to the home.