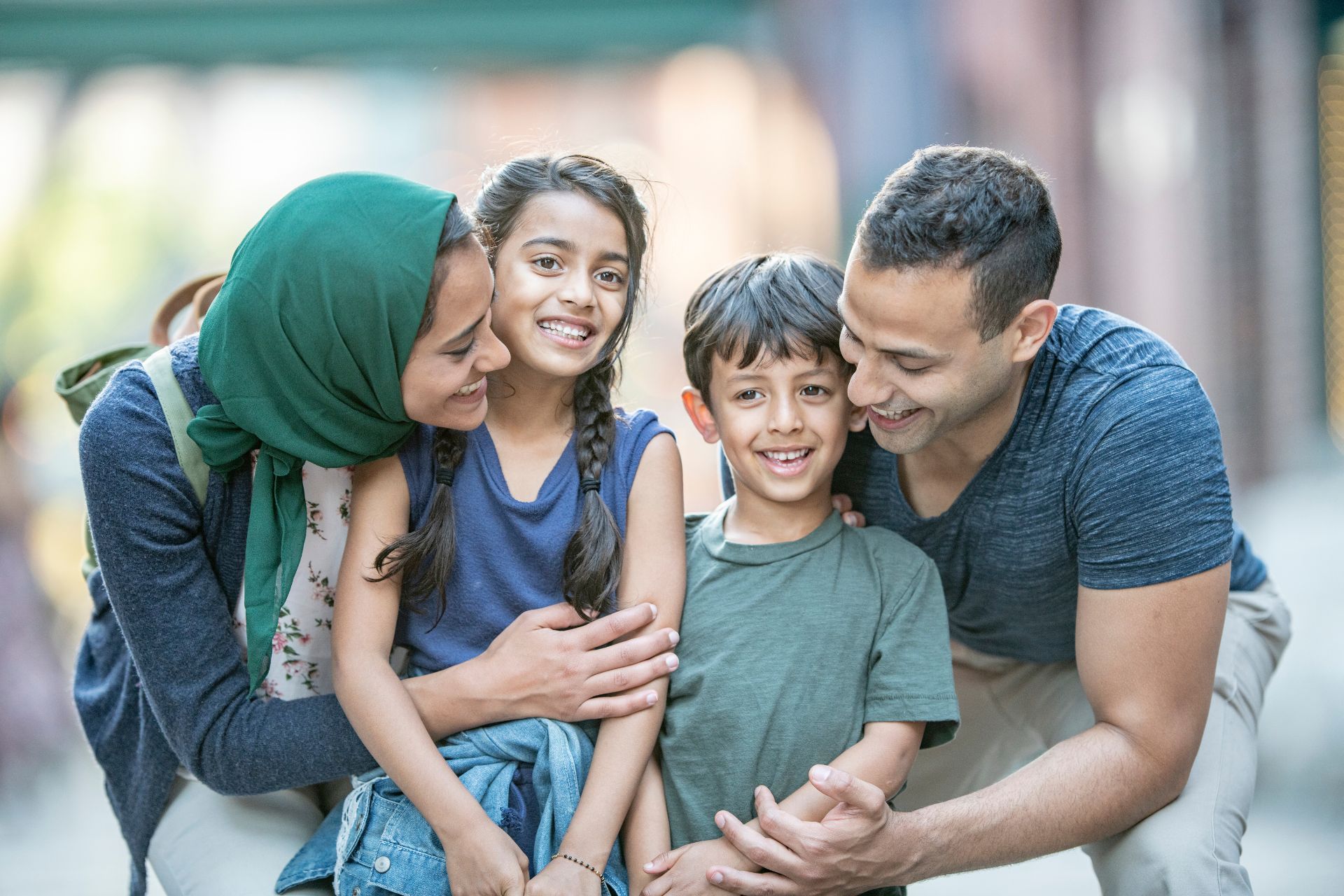 Thank you for partnering with Compound Impact! We're excited to have you on the team. Let's do great things.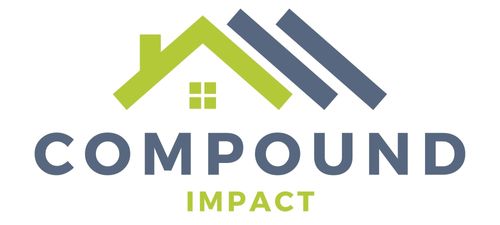 Frequently ASked Questions
Are donations tax deductible?
Yes! Compound Impact is a 501(c)(3) tax exempt organization, meaning that every gift you make is fully tax deductible.
How much are your admin costs?
Our board of directors covers all our admins costs, so every cent you donate goes directly to funding new impact homes. We are passionate about efficiency and effectiveness, so we keep admin costs out of it!
Are online payments secure?
Absolutely. We partner with Giving Lively and Stripe, both industry standards, to securely process all donations and payments.
Is there a fee to use a credit card?
While we do accept donations via credit card, we do pay an extra fee to process these payments. If you want to ensure that your gift has the maximum impact, consider paying with your bank account instead.