Finishing Touches
We mentioned earlier that a refugee family had moved in just a few weeks ago. At the time, we didn't share any information about the family to protect their privacy. However, after clearing things with our resettlement agency, NSC, we are happy to be able to report that the family arrived from Afghanistan and that they have 3 children. They also have fair English proficiency. As we have mentioned before, we specifically target 3 bedroom homes in order to accomodate families with kids, and we are happy to have our family settled after their long journey.
We mentioned earlier that we are working on refinancing the property in order to get a mortgage in place so that we can pay off the short term loan we used to purchase the property in cash. When we refinance the house, whichever bank we use will ultimately have to order an official appraisal of the house to determine how much it is worth.
Well, we won't be able to get an appraisal until 100% of the rehab is complete and we are waiting on 2 final items. The first item is a replacement for the bilco door at the back of the house. It is rotted through and needs to be replaced, but the size was not standard, so we had to order a custom door which was backordered. We are hoping to have the door delivered and installed in mid-November.
The second item is a new washer and dryer set. The house did not come with either, so we will be ordering a new set. However, the only way to get them into the basement is … yep, you guessed it. The bilco door. 
Once the door is installed and the washer/dryer units delivered, we'll be ready for our appraisal. In the meantime, we are working diligently with our loan officer to get all documentation in order so the only remaining item is the appraisal.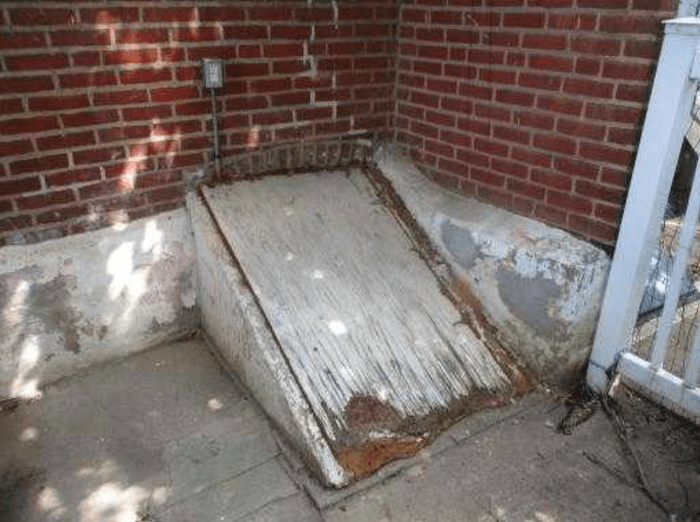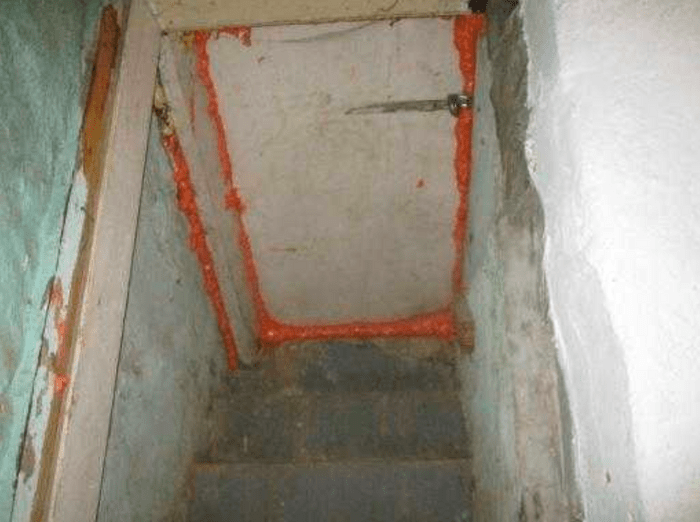 What's Next?
Once the bilco door is replaced and the washer and dryer are installed, we'll be ready for our appraisal. The appraisal is the last step to the refinance. Once the house is officially refinanced, we'll be able to get things on a bit of an autopilot as the family continues to settle and we begin to put some of the rental income aside as cash reserves for routine maintenance and repairs.